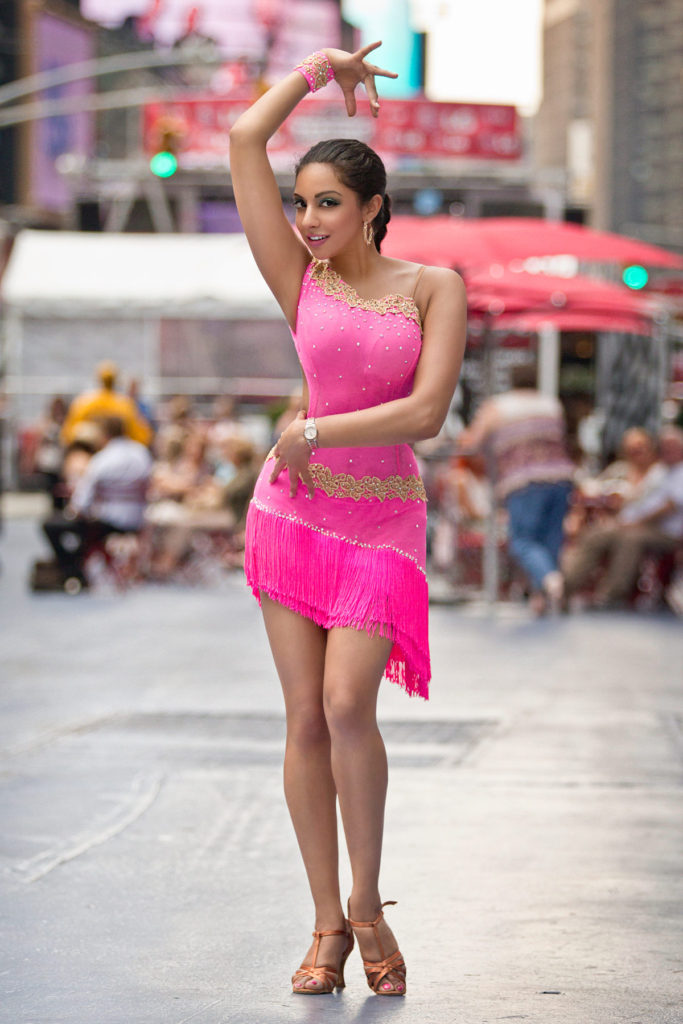 As an Indian American Hindu female, I am very passionate about yoga, meditation, and healing work – I have worked with some of the best teachers in India and across the world to learn how to open my third eye and channel my inner visions into peace, tranquility, and even am able to harness my spiritual side to drive my professional success. Allow me to share thirty years of practice with you as we discuss the 7 chakras, sing, perform Sanskrit chanting (shlokas), and work to understand ourselves and our animal body. We will work on several meditation techniques that you can then practice at home. You will start to feel lighter, happier, and more at ease in personal and professional situations.
Book a Meditation Training with Sonali
We'll provide details on how to join our WhatsApp group
Follow on Instagram @healingartsashram
*
 Sonali's Musings on Social Media
Dance exists as a powerful and unexplored landscape of empowerment, healing, and release.  My personal empowerment, development, and physical/spiritual journey through dance is one I aspire to to teach and share with various communities and professionals.
Zouk Life – thank you to this amazing community who has welcomed me & changed my entire life. Not Kuchipudi, not International Latin, not salsa or hustle, ever made me this happy – and I will say I'm not bad at any of those – but the sensual connection & freedom that Zouk breathes into my bones, taught by incredible gurus like Ry'el Zenzouk & Jessica Lamdon have completely changed the way my body feels and reacts. I am so grateful. I love you all so much. #ZoukLife #Zoukinis #Yogis #Yoginis #BrazilianDance#Lambada
I want to acknowledge the amazing yogis in my life that I've had the pleasure to share space and mats with – men and women who have helped me to change my body and soul. On to zouk after some serious back bending and heart opening. So lucky and so ready to leave it all on the dance floor. #ClimateChangeWarriorYogini #Zoukini #Grateful#GoddessIsGreat
After a day of fasting & deep contemplation, I've decided to reframe our new campaign: "CoolBigSis" – I had thought to train & empower the next generation of "It Girls" – now I know that my duty is to speak out about trauma, including to give voice to the many of us who have suffered from domestic violence, molestation, & sexual assault – I know firsthand what it's like to cover up the bruises with long sleeves & makeup – only until we hold space for those who have been hurt can we rise up in solidarity & become the empowered generation of creators and entrepreneurs we were meant to be. Filled with purpose, humbled by the support of my friends and allies, I am ready to work very hard to build this initiative.